St. Mary
Swerford (6)
Swerford is a very small unspoilt village some 5 miles from Chipping Norton and has around 150 inhabitants.
Jenny Tustian
01608 737523
swerford@chippy.odg.org.uk
Ringing: Sunday variable with Hook Norton and Wigginton
Practice: No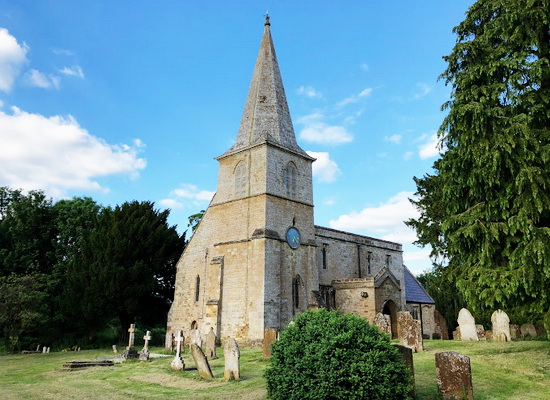 The church was built around the 13th century and is constructed of the local golden stone. It is situated off the Banbury to Chipping Norton Road and can reached easily by two paths through the churchyard which contains four yew trees.
There are six bells, rung from the ground floor. The tenor weighs 6 cwt 2qrs 6lbs and has a diameter of 2ft 9.25inches. The bells are inscribed as follows:
BELL
DIAMETER
DATE
FOUNDER
NOTE
WEIGHT
(Cwt-Qrs-Lbs)
Treble
1998
Whitechapel Founders
Second
1823
By William & John Taylor
Third
1876
Cast again by Matthew Bagley
Fourth
1723
Richard Saunders
Fifth
1766
Matthew Bagley
Tenor
2ft 9.25inches
1695
William Bagley of Chacombe
6 cwt 2qrs 6lbs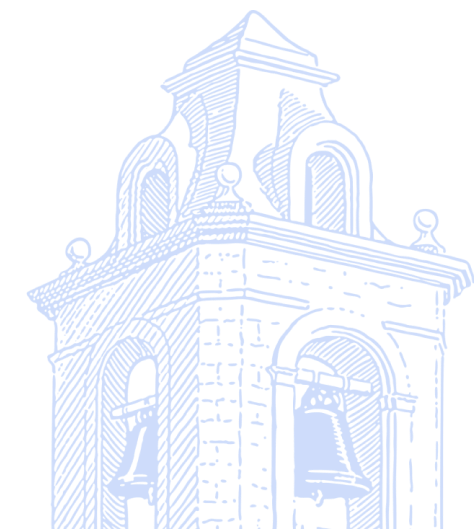 get in touch with us