St. Andrew
Kingham (8)
Kingham is a Cotswolds village some 5 miles to the South East of Chipping Norton.
Charlie Care
01608 658108
kingham@chippy.odg.org.uk
Ringing: No regular Sunday ringing
Practice: No regular practice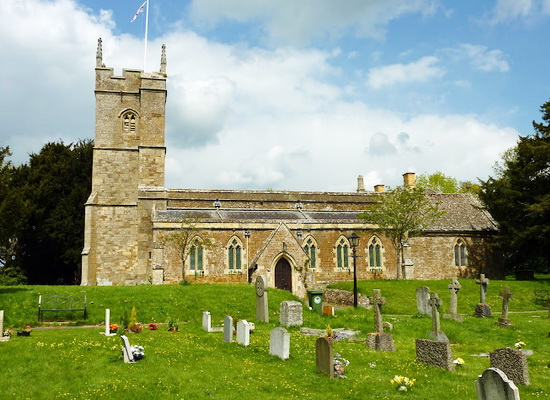 In addition to boasting the nearest railway station there are also a number of amenities in the form of a post office, shop, school and pub. There are also several organisations such as 'over 60s' and 'toddlers' clubs.
The church of St. Andrew is at least 250 years old, having been re roofed in 1774 for the sum £157.8s.7d. An unusual feature of the church are it's stone pillars. The eight bells are rung from the ground floor.
Eight bells
'Ting-Tang' bell re-cast in 1776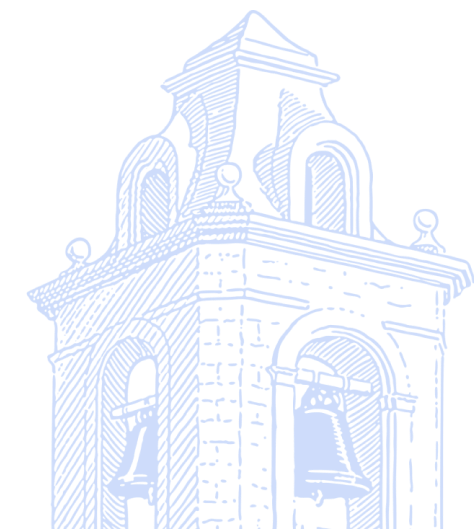 get in touch with us