St. Kenelm
Enstone (6)
Church Enstone is separated from, and to the east of Neat Enstone which lies astride the A44 by the river Glyme. Most of the houses are situated round, Church Road, with its pub – The Crown. The airfield, used by light aircraft, is out of the village on the high ground to the east. The farmland around the village is mainly arable.
Ken Wakefield
01608 810089
enstone@chippy.odg.org.uk
Ringing: Sunday 3rd 9:30am
Practice: No regular practice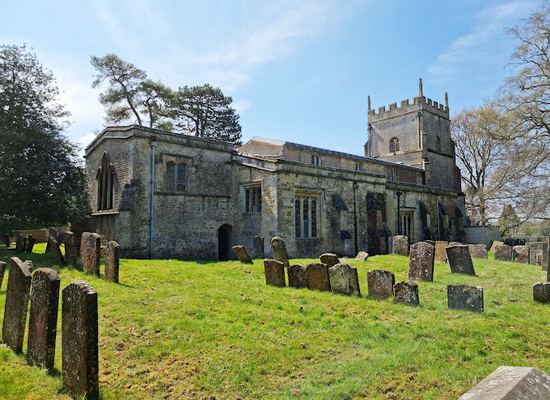 The main lychgate to the church is off the top of Church Road. The church has a tower, which is not high and is mainly overshadowed by the surrounding trees so is not really visible from afar. There has been a church on the site since 810 but the present building dates from the 12th century with a 14th century porch with room above. The dedication is believed to be the first to St Kenelm, the Cotswold Saint. The south aisle chapel has a stone altar with a six canopy reredos forming part of the window. The 14th century font is octagonal with quatrefoil decoration. Outside, on the south side of the tower is a sundial, which is a recent addition.
BELL
DIAMETER
DATE
FOUNDER
NOTE
WEIGHT
(Cwt-Qrs-Lbs)
Treble
Oxford, 1831
W.I Taylor Founders
5-0-2
2
Oxford, 1831
W.I Taylor Founders
5-0-18
3
Oxford, 1831
W.I Taylor Founders
5-2-26
4
Oxford, 1831
W.I Taylor Founders
6-3-18
5
Oxford, 1831
W.I Taylor Founders
6-3-18
6
Loughborough, 1981
John Taylor and Co. Founders
10-2-14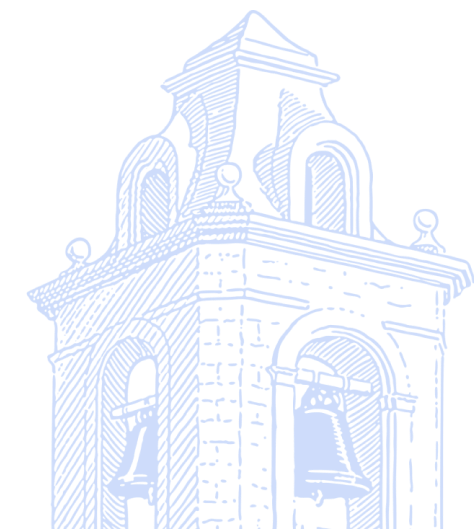 get in touch with us