St. Mary
Shipton-under-Wychwood (8)
Shipton is situated on the A361 halfway between Burford and Chipping Norton.
Mike Brooks
01993 830014
shipton@chippy.odg.org.uk
Ringing: Sunday variable
Practice: Wednesday 7:30 pm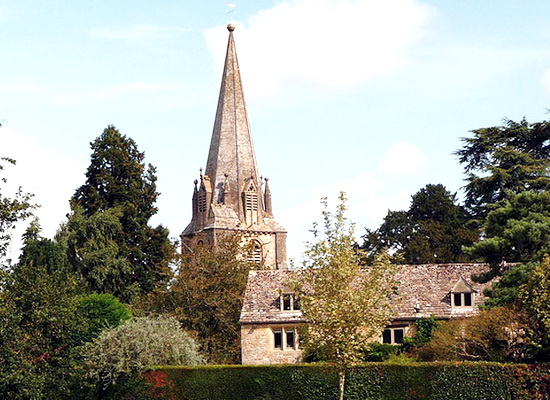 The village has three public houses, two shops, and two garages. A new village hall has recently been built which has tennis courts, a football pitch, a bowls green and a cricket ground.
The church is in the middle of the village overlooking the village green and is immediately visible from the main road. It was first mentioned in 1115 when Henry I gave land at Shipton to maintain a stall in Salisbury Cathedral. The present church was mainly built in the 12th century with some Norman work having been carried out on the tower.
The oldest bell is the 5th which was cast in 1628 by James Keene of Woodstock. The next oldest is the 7th which was cast in 1726 by Abraham Rudhall (II) of Gloucester. The tenor was cast in 1634 by Henry Bagley of Chacombe but had some work done on it by R. Taylor & Sons of Loughborough in 1828.
The 3rd bell, with inscription "JOHN MacVICKER TOWER CAPTAIN 1986 – 2011", was recast and returned on 19th March 2019.
The remaining bells were all recast in 1893 by Mears and Stainbank. The 5th and 7th were both fitted with cannon retaining metal headstocks by Whites of Appleton in May 1987.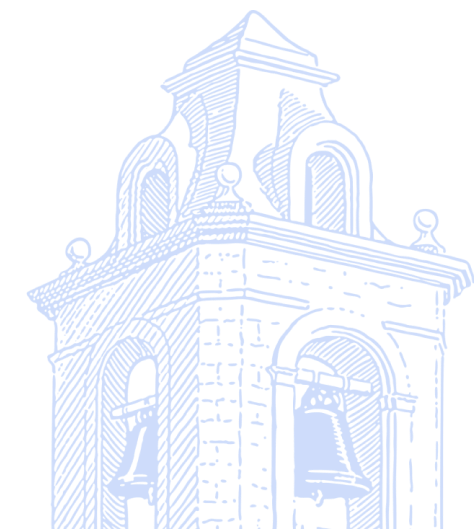 get in touch with us