St. John the Baptist
Burford (8)
Burford's main feature is it's attractive High Street on a hill leading down to the River Windrush. There is a good selection of pubs (in the past there have been eighty different pub names recorded), restaurants, hotels and cafes.
Nigel Harrison
01993 823418
burford@chippy.odg.org.uk
Ringing: Sunday 10:15 am
Practice: Tue (Visitors should check 01993 823418 in case occasional practices are at Taynton, Fulbrook or Asthall.)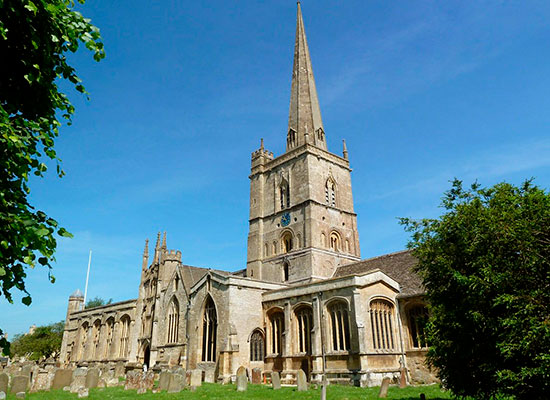 In his book "England's Thousand Best Churches" Simon Jenkins describes Burford Church as "queen of Oxfordshire" and the only Church in the County to be awarded five stars by him. It is built of Cotswold stone, with a spectacular exterior and inside a "maze of low arches, surprising vistas, chapels and shrines".   Facilities: toilet.
There are eight bells. The tenor is 17cwt. Many of the bells were cast in Burford. The tenor is alleged to date from c.1330. A leaflet describing the history of the bells is on sale in the Church.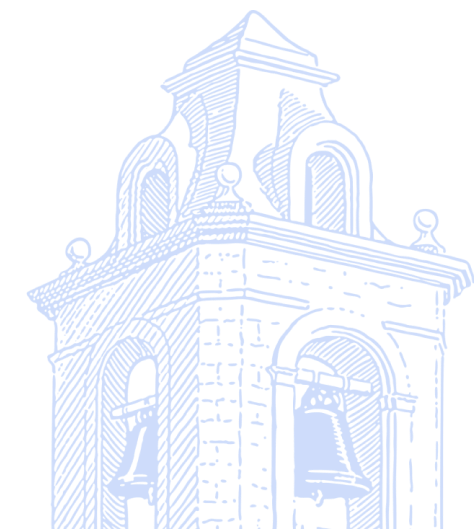 get in touch with us