St. Mary the Virgin
Charlbury (6)
Charlbury is a thriving small town on the edge of the Cotswolds with a variety of shops and a post office. It has a railway station with a good service to London Paddington, and is therefore popular as a rural commuter location. There is always something happening with many local societies and an annual street fair.
Mike Summers
01608 810639
charlbury@chippy.odg.org.uk
Ringing: Sunday 9:15 am
Practice: Wednesday 7.30 p.m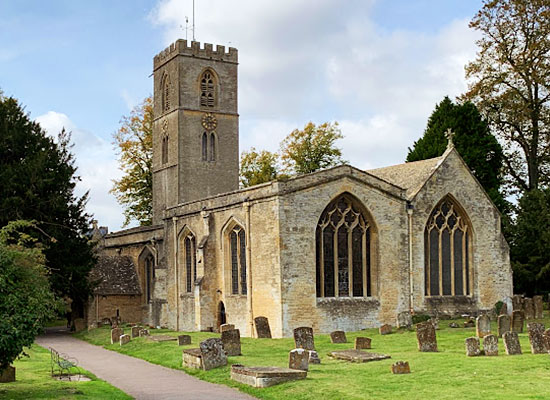 The church was begun in the 12th century with add-ons of various dates, the church was recently re-ordered when the wooden floor had to be replaced. The altar was relocated to the west end. The result is a light welcoming church with, we hope, an open and accessible feel. Many of the original features have been retained, including a dedication to a previous Vicar who was one of the translators of the King James Bible.
You can visit the Charlbury church website by clicking on this link Charlbury Church.
There are six bells, the tenor weighing 15 cwt. The bells are a complete set cast by Ruddall of Gloucester and installed in 1716. They were re-hung in an oak frame by Bond of Burford in 1905, and fully restored in 1982 by Whites of Appleton. This included new headstocks, clappers, SKF bearings and repaired wheels and guides.
Being a heavy set at the top of a tall slender tower they are not the easiest of bells to ring, but their sound repays all the effort. They go much better since 1982 and now we've sorted out the ropes can be rung well with confidence. Access to the bells is from inside the church up a wooden Jacobean spiral staircase giving good views of the church below.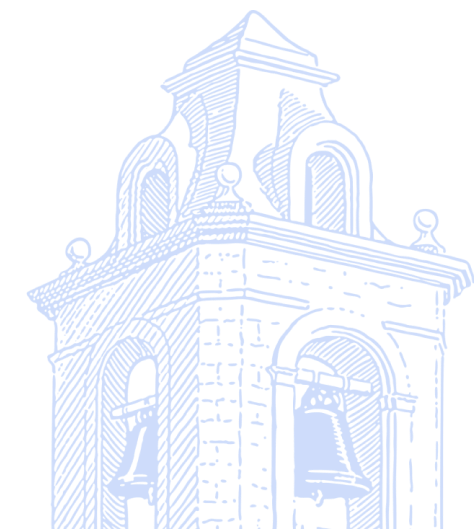 get in touch with us