St. Mary the virgin
Chastleton (6)
Chastleton church is situated next to the National Trust property of Chastleton House, in the village of Chastleton some 6 miles west of Chipping Norton. The village is very small with a population of only 100 people and was until 1936 part of the Chastleton House estate. It  has no shops or public house, the only facility being a public phone box.
Tessa & Alastair Jackson (CW)
01608 674466
chastleton@chippy.odg.org.uk
Ringing: No Regular ringing or practices (linked with Little Compton & Salford)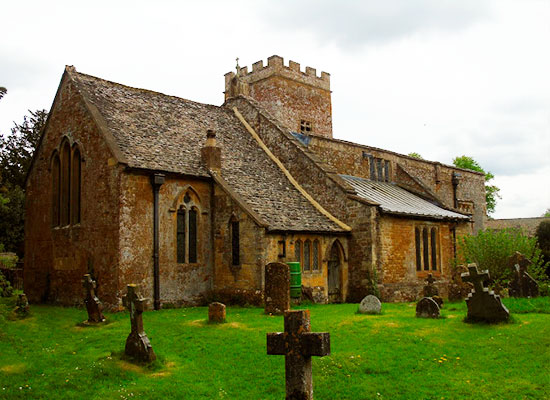 The church is of Norman origin,  most of the present building dating from 1100AD. Some enlargement work was carried out in 1320 and it was extensively rebuilt in the 14th and 15th centuries. The church contains many memorials to the numerous members of the family who owned Chastleton House from when it was built in 1607 until it passed into the care of the National Trust in 1991.
The ringing platform is accessed by short ladder type steps. The current ring of six bells incorporate a 7.5 cwt tenor and were retuned and rehung in 1993. The oldest bell is the 3rd which was cast in 1696 and the original ring of three bells was increased to four in 1762, five in 1811 and finally six in 1825.
All the bells were refurbished in 1900 and were retuned and rehung by the Whitechapel Foundry in 1993, in a steel frame. The original wooden frame is preserved in the tower.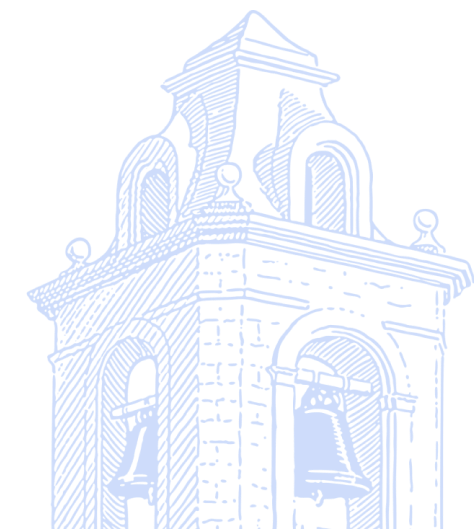 get in touch with us