All Saints
Churchill (8)
Churchill, which is the birth place of William Smith Geologist, has a population of approximately 500 and is three miles from Chipping Norton.
Church Administrator
01608 652888
churchill@chippy.odg.org.uk
Ringing: No regular Sunday ringing
Practice: No regular practice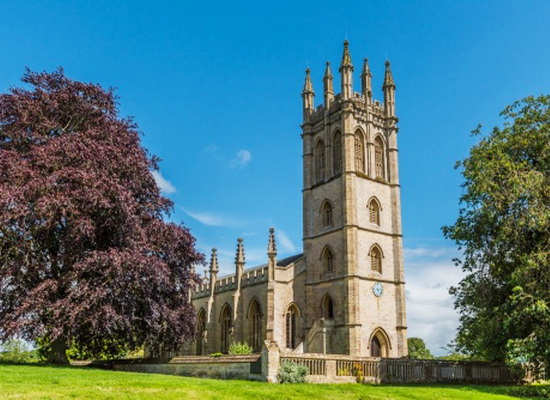 All Saints church was consecrated in 1827 and the tower is a scaled down version of Magdalene College, Oxford. The roof of the nave is patterned on Christ Church Hall, Oxford. The church replaced an older one which was situated in what is now then cemetery.
The bells are rung from the first floor, the ringing chamber being accessed by an external staircase. Four bells from the old church were recast and hung in the new church together with two new ones to make a peal of six by Robert Taylor of Oxford. In 1957 two further bells (trebles) were added by Taylor of Loughborough to make a peal of eight. The tenor weighs 10.3 cwt.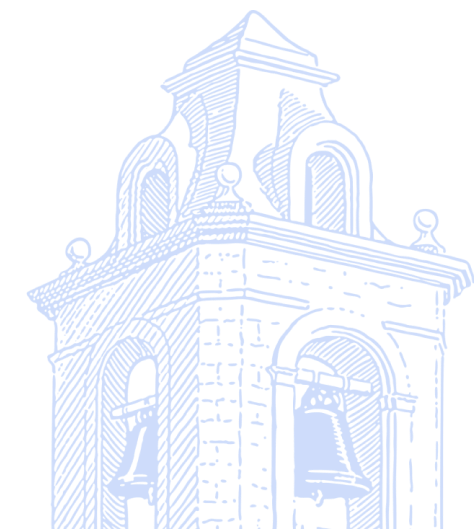 get in touch with us